We give women and men, wherever they are, the sea's most extraordinary gifts for beautiful healthy skin with cutting-edge formulas made in our own research laboratories in Brittany (north-west coast of France). "
Deputy General Manager & the founder's granddaughter
NATURAL ECO-FRIENDLY PRODUCTS
Step by step, our researchers create high-quality treatments using a process which strictly adheres to preserving the environment. Each Phytomer product is a unique creation to illuminate beauty and revitalize the skin.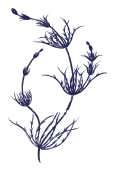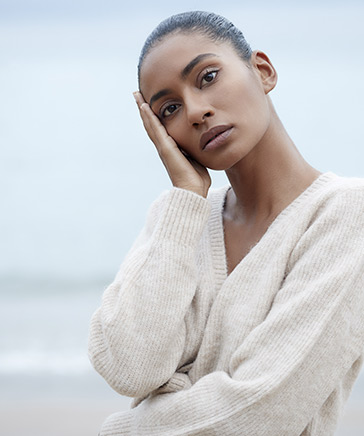 COMMITTED TO THE SEA AND TO THE SKIN
At Phytomer, we believe in the sea and in the power of its natural ingredients.
We believe the sea's boundless generosity demands our respect.
That safety and high performance go hand-in-hand.
That quality is our duty and our calling.
PARTNERSHIPS WITH ELITE SPAS
10,000 spas around the world have chosen to offer the benefits of high-end Phytomer treatments.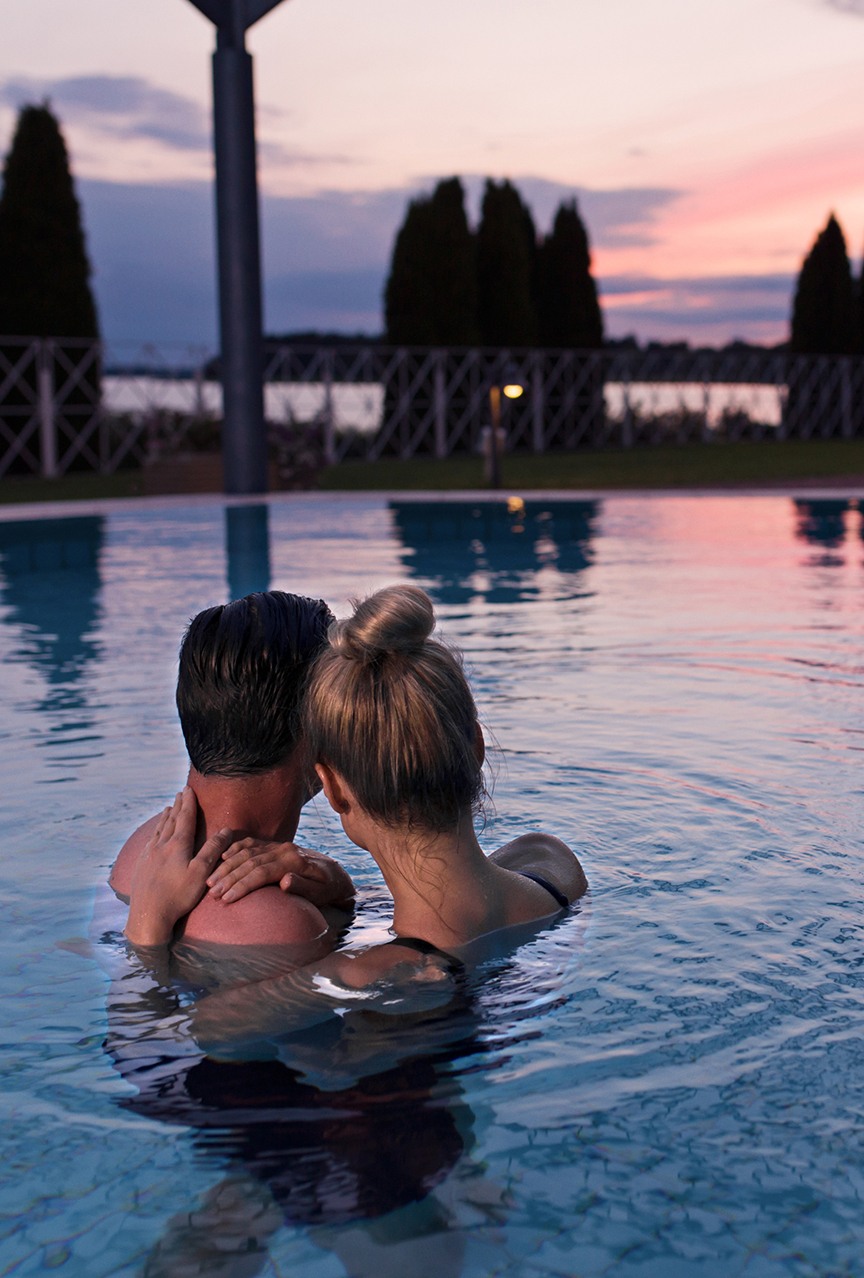 Naantali Spa & Hotel,
Naantali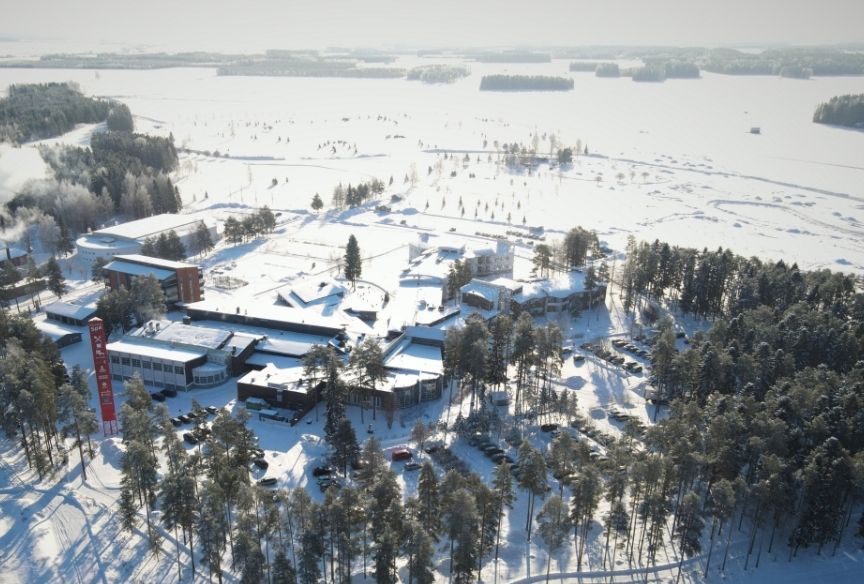 Härmän Kylpylä,
Ylihärmä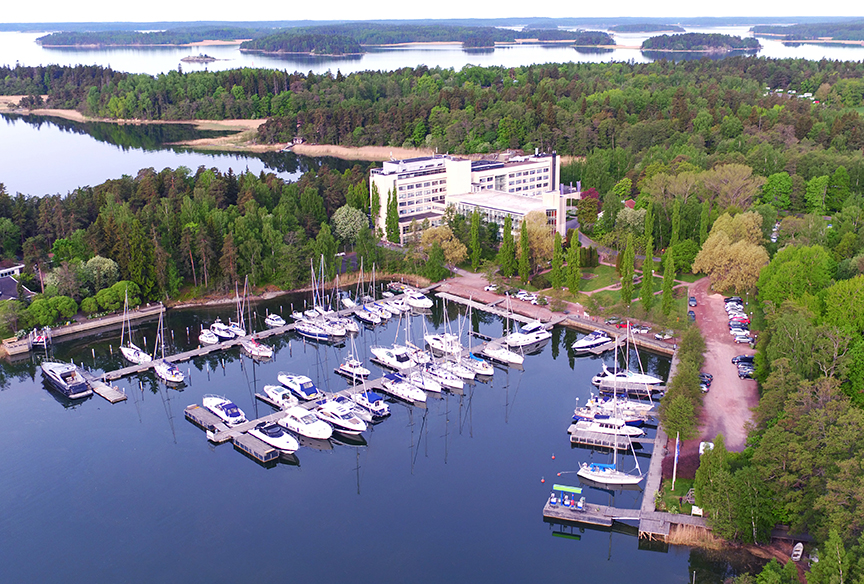 Ruissalo Spa,
Ruissalo, Turku