PHYTOMER TREATMENT AS A FORM OF ART
We draw on our 50 year spa expertise to develop high performance, natural treatment protocols which deliver the perfect combination of results and relaxation.
All Phytomer treatments whisk you away on a voyage of the senses using delicate textures, subtle, fresh fragrances and comforting massages.
Total guarantee of relaxation and rejuvenation.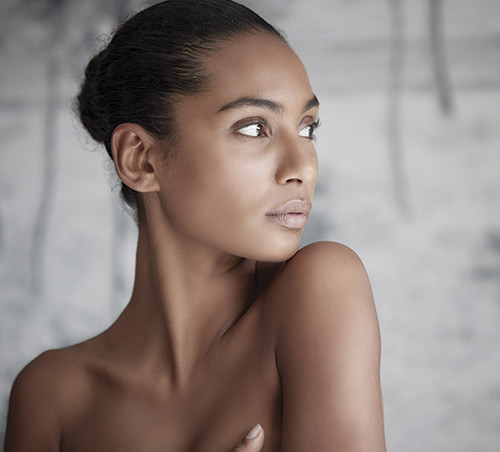 A SENSE OF WELLNESS
Phytomer treatments offer a head to toe holistic experience that delivers an incomparable sense of well being. Our treatments are 100% manual. We do not use any devices, as we believe that there is no better tool than the hands for releasing tension, enhancing beauty and energizing the skin. Phytomer professionals are trained in unique, high performance manual techniques that are as enjoyable to perform as they are to receive.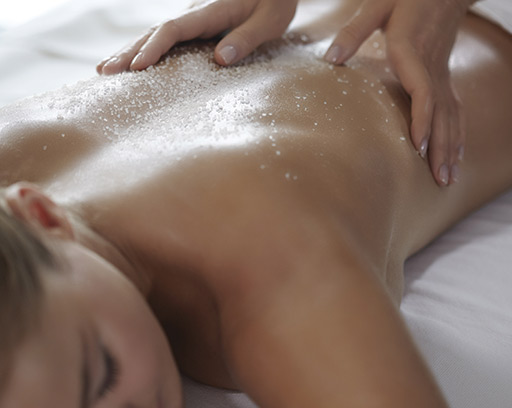 HIGHLY RESTORATIVE
SKIN & BODY CARE
Our exclusive massage techniques are at the heart of our high-performance treatments. The methods are paired with cutting-edge natural products to meet beauty expectations while providing incredible relaxation.
OUR TREATMENT MENU
Expert facials, ultra-effective contouring treatments and highly relaxing well-being massages... With nearly 20 exceptional protocols, the Phytomer treatment menu meets all beauty needs by always giving priority to rejuvenation and performance.