Our emblematic body care products
Indulge in the exceptional remineralizing virtues of our body care products for enhanced beauty, well-being, or slimming results.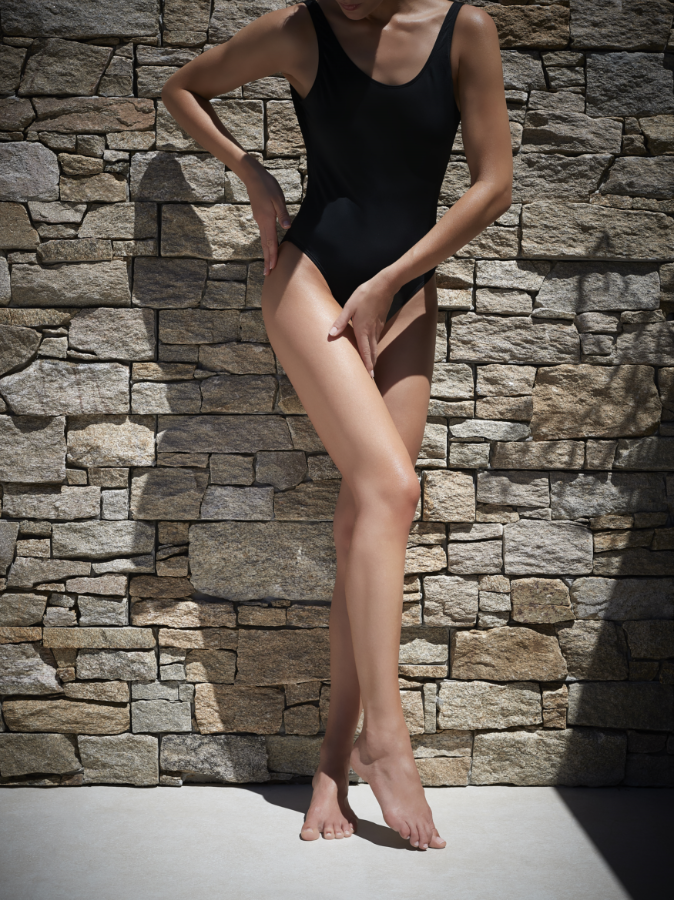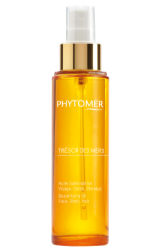 TRÉSOR DES MERS
Beautifying Oil Face, Body, Hair
A combination of natural oils go into this all-in one skincare treasure that nourishes and rejuvenates both skin and hair.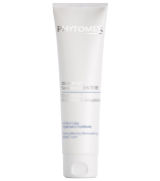 OLIGOMER® WELL-BEING Sensation
Strengthening Moisturizing Body Cream
A meltingly rich, ultra-soothing cream for all skin types.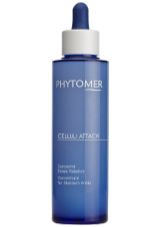 CELLULI ATTACK
Concentré Zones Rebelles
A truly intensive treatment for a powerful attack on "orange peel skin" and cellulite dimpling in critical areas.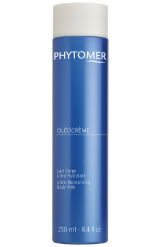 OLÉOCRÈME
Ultra-Moisturizing Body Milk
Ideally blending the comfort of a cream and the lightness of a body milk.
OLIGOFORCE ADVANCED
Wrinkle and Dark Spot Correction Moisturizing Serum with OLIGOMER ®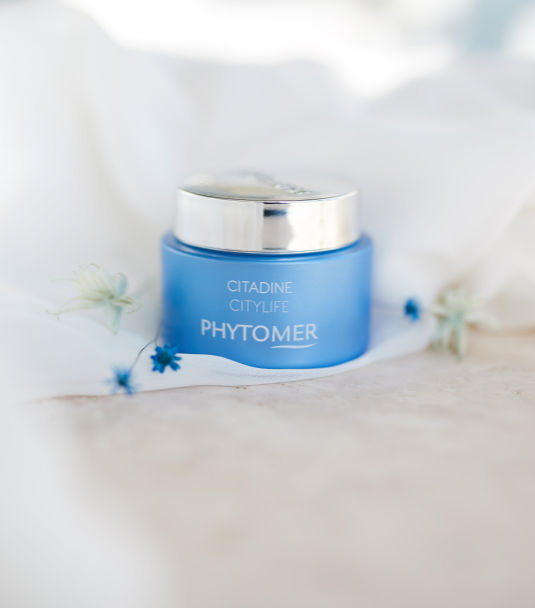 CITYLIFE
Face and Eye Contour Sorbet Cream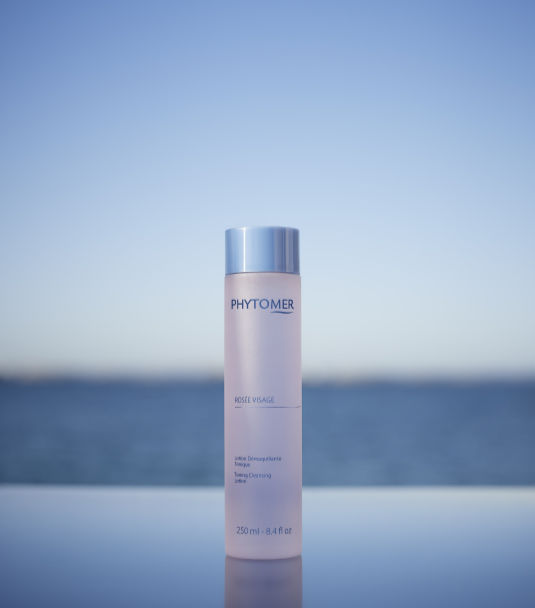 ROSÉE VISAGE
Toning Cleansing Lotion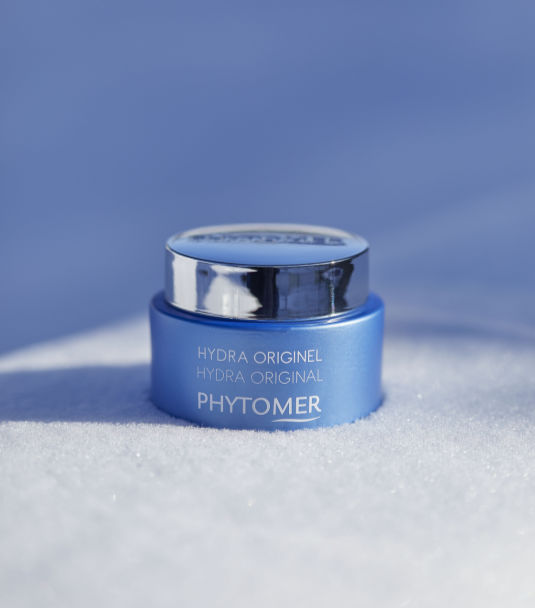 HYDRA ORIGINAL
Thirst Relief Melting Cream with Organic Algae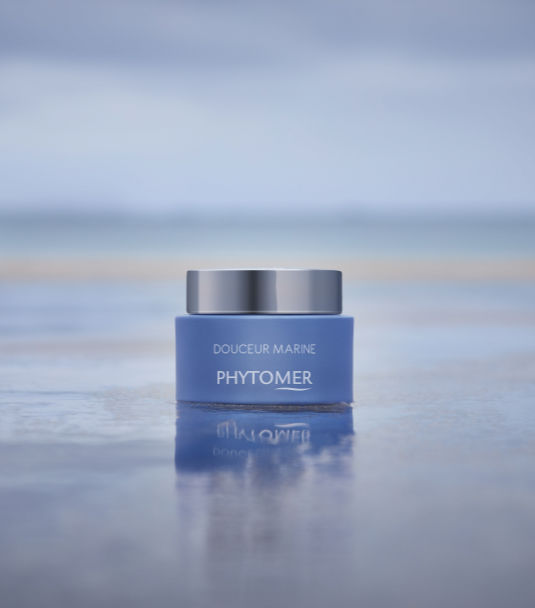 DOUCEUR MARINE
Soothing Moisturizing Cream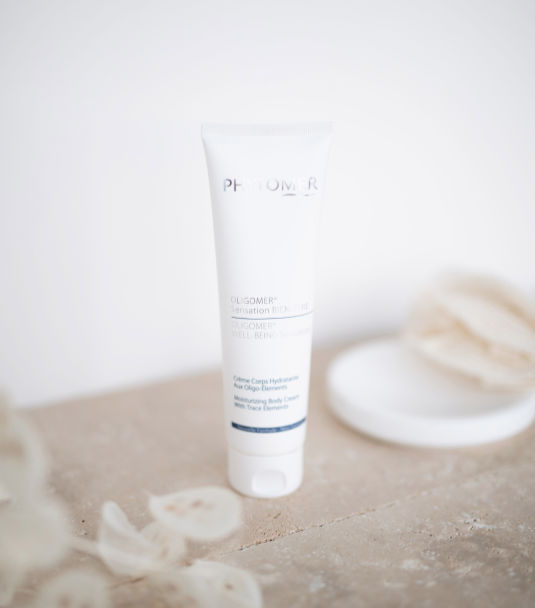 OLIGOMER® WELL-BEING Sensation
Strengthening Moisturizing Body Cream